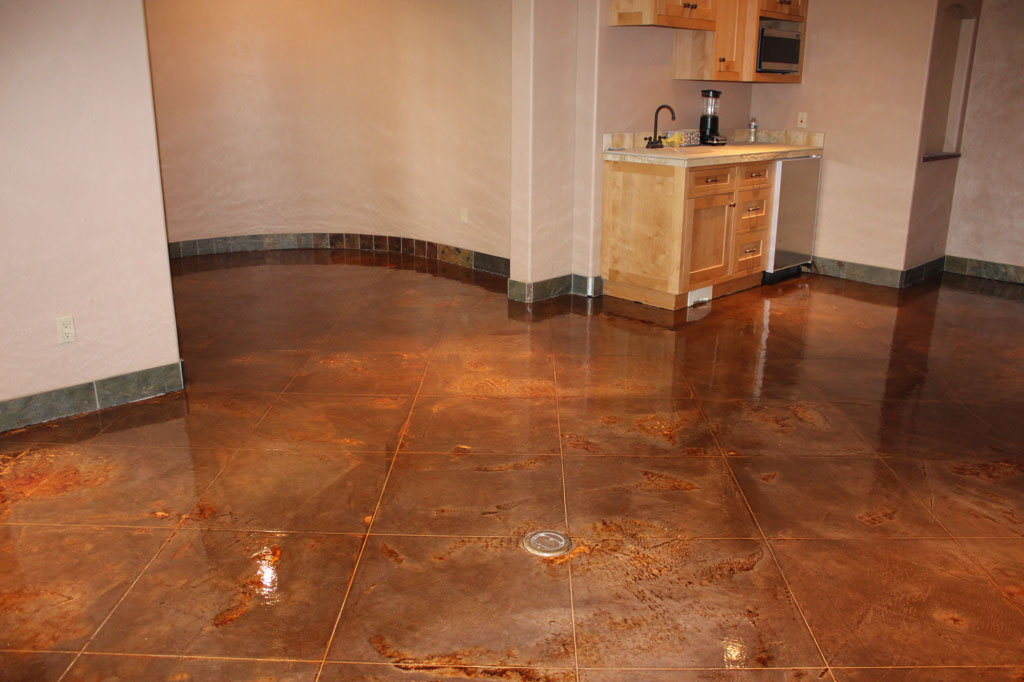 Dreaming about redoing your home or business? Renovation projects can be intimidating – and for good reason. They often consist of crews of strangers in and out of your property, budget overages, and pushed deadlines. But what if we told you there was an alternative to the traditional renovation headache?
With RMR's overlay systems, you can replace the look of your existing flooring without needing to tear up your floors. No expensive demolition projects and minimal interruptions – just innovative solutions for the modern-day homeowner or business owner. Whether your current flooring is tile, concrete, or laminate, our team is able to simply resurface it. We begin by assessing your floors and addressing any damage or flaws – whether this involves degreasing, power washing, filling in cracks, grinding, or sanding. Once the surface is ready, our team will apply the base coat and the top texture coat, followed by your choice of pattern and color(s). We finalize this process by applying an industrial-strength sealer to ensure your flooring lasts for years to come.
Learn more about interior overlay systems.
Learn more about exterior overlay systems.
Interested in getting started? Get a quote today.